Welcome to
Ozark Massage Clinic
Energetic mind body connection services!

MASSAGE & MEDITATION & EDUCATION
If you suffer from chronic pain, Ozark Massage Clinic can help.
Our staff includes licensed massage therapists who are either certified in PNMT or practicing a clinical massage modality proven to provide pain relief.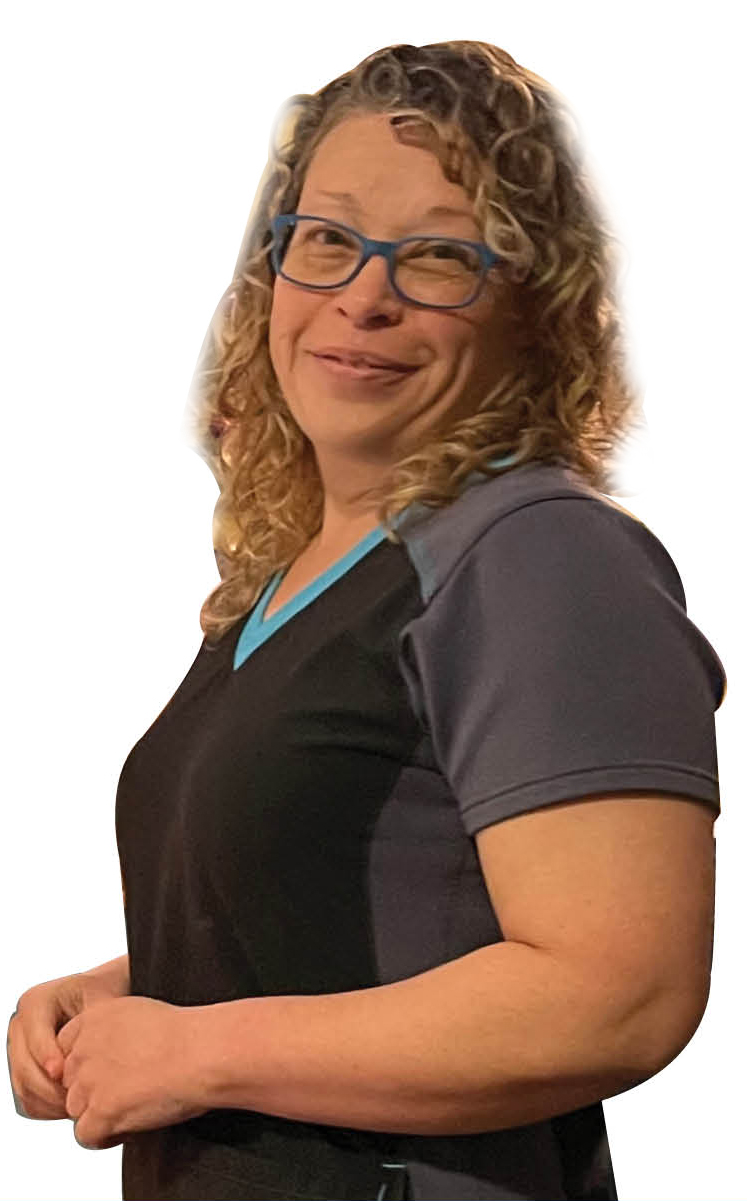 Do You Suffer from Chronic or Acute Pain?
Introducing Massage Therapy
Come to Ozark Massage Clinic and see a therapeutic massage therapist who specializes in soft tissue and neuromuscular pain.
It's time to take an active role with their own pain relief. Come and feel the difference neuromuscular therapy can make in relieving chronic or acute pain.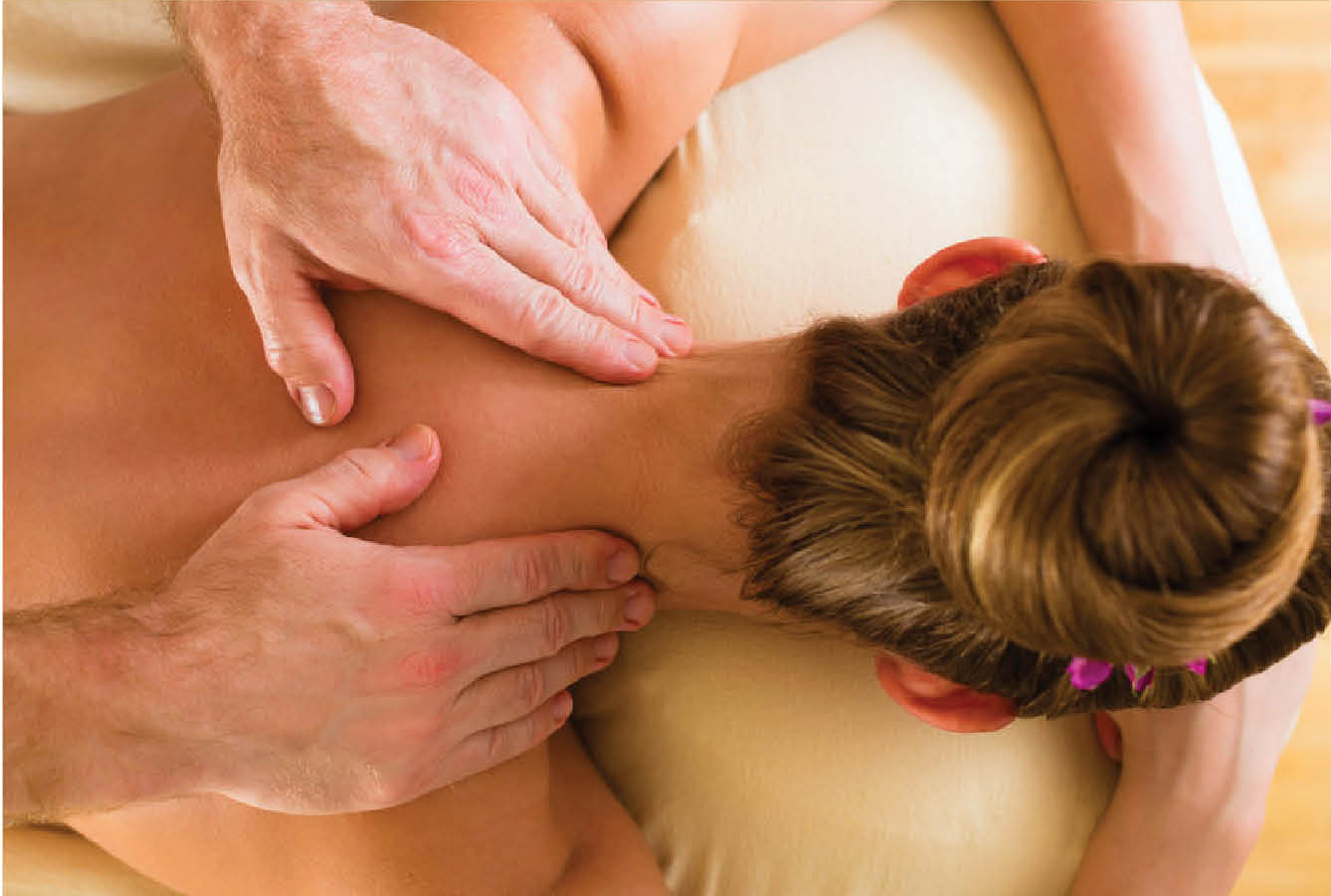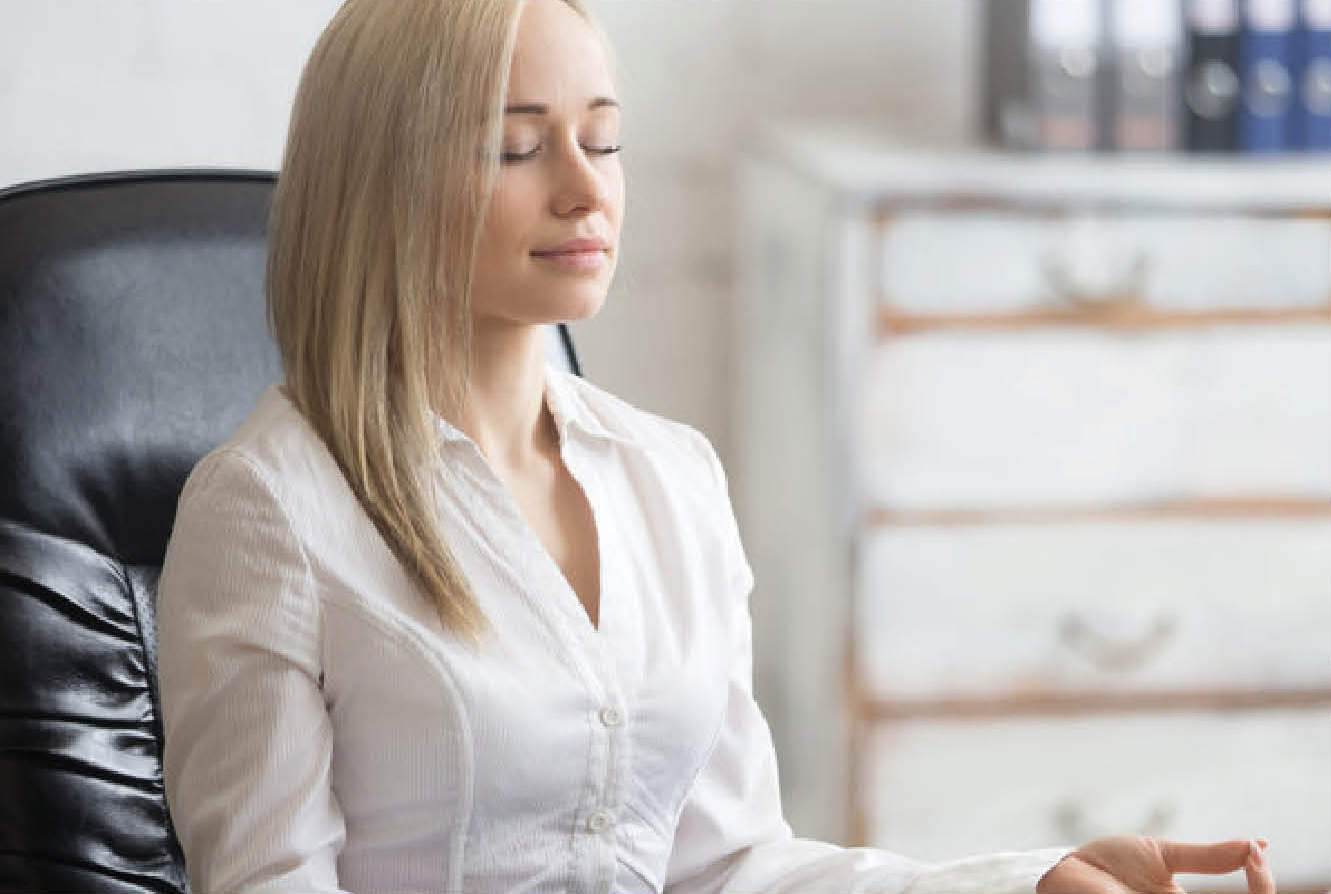 Introducing Energy Wellness
Aiding to remove Energy blockages and get stagnant energy moving. The body has an innate ability to heal itself as long as your organs, muscles and tissues etc. can communicate with each other properly. Releasing repressed emotions is also critical to creating true change.

EDUCATION IS TRANSFORMATION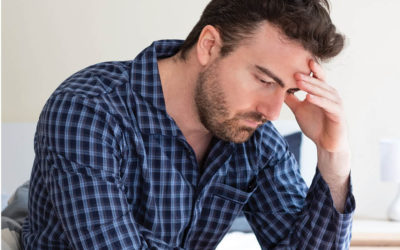 It's summertime for sure, now. The sun is not going down till almost 9 P.M. and the evening air is still warm. Lightning bugs are out, and unfortunately so are the mosquitoes. The temps are up and the kids are home. The changes in schedules and routines can be...
read more