Your number one go to source for all your Massage & Meditation service's
Focused on improving your physical, energetic body connection for better health Or If you suffer from pain, Ozark Massage Clinic can help. Our staff includes licensed massage therapists who are certified in clinical massage modalitys proven to provide relief.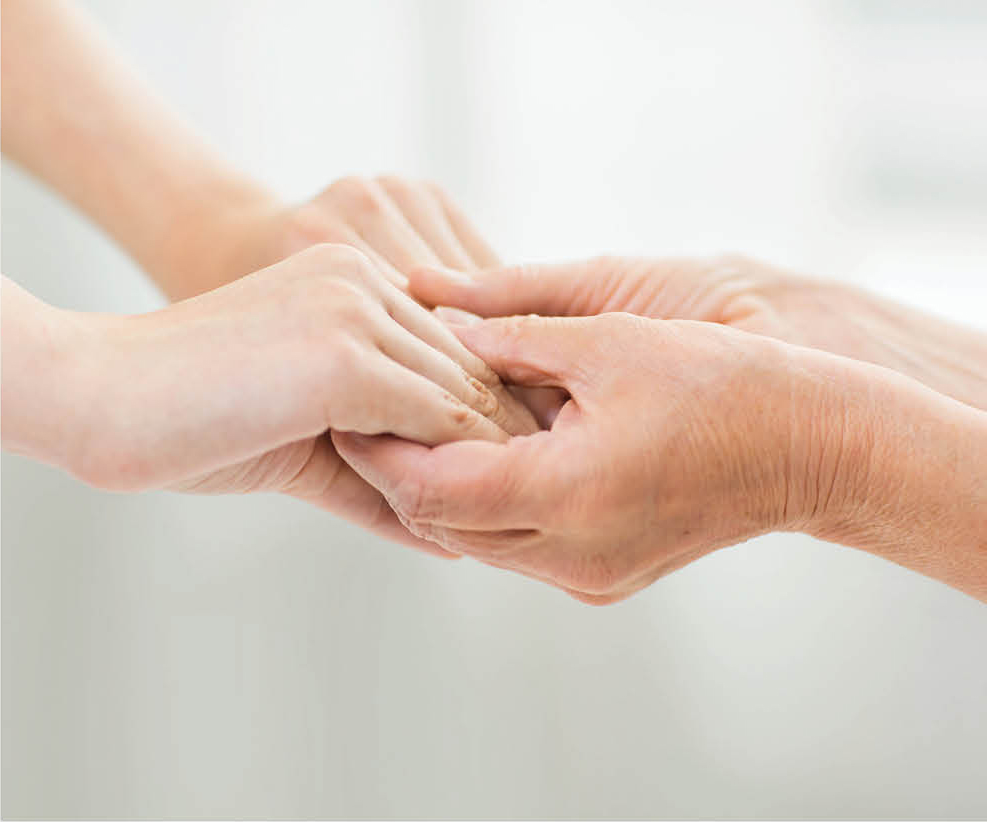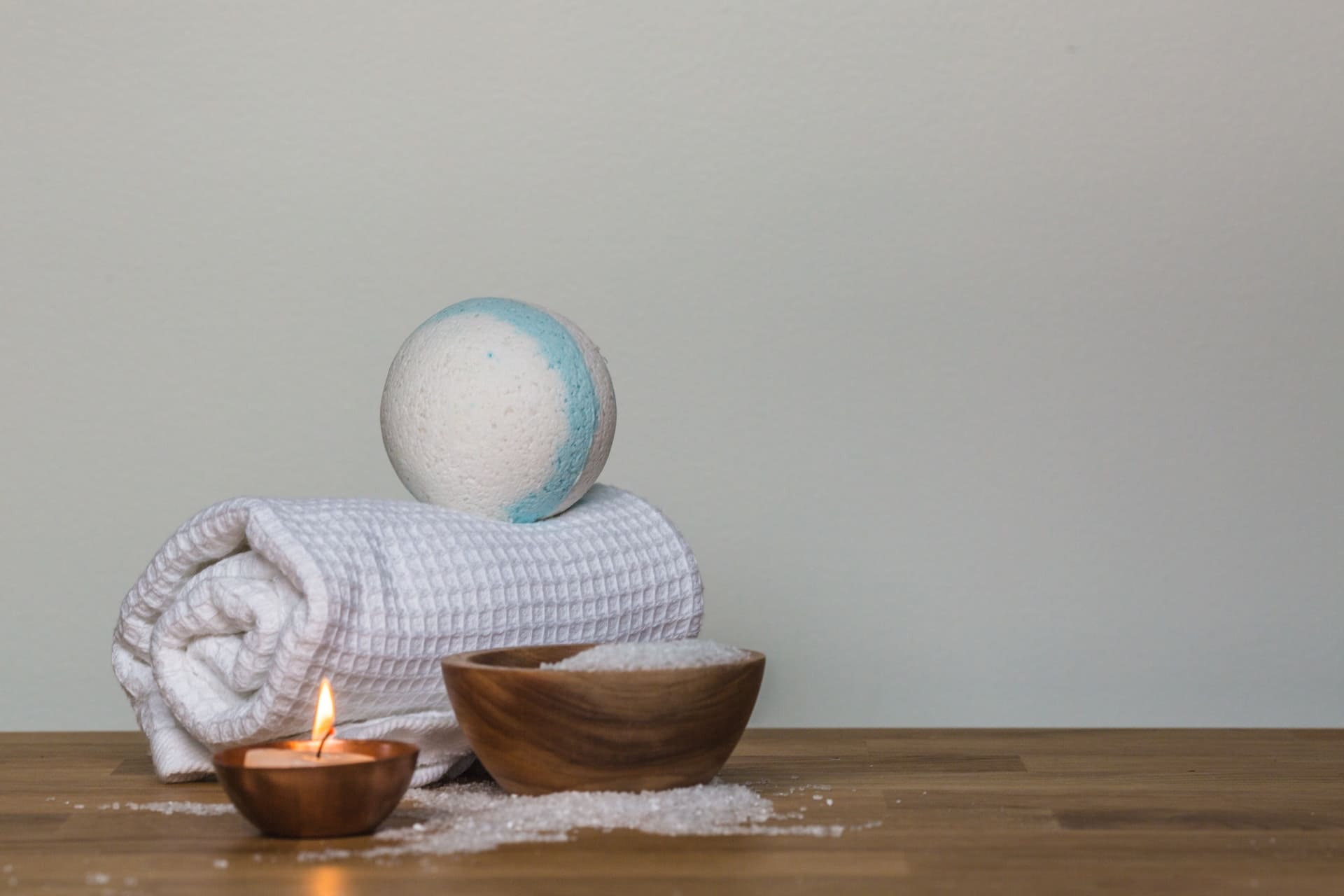 Our full body massage is performed by true professionals. If you are interested in learning more about us getting you to relax and or out of pain, then be sure to contact us today to schedule an appointment.

Our Founder Michelle Heniff began her practice in 2011 out of a need for self care & recovery services in the area. Specifically unexplained pain caused by trigger points in taught muscle bands. These issues fall threw the cracks of our health care system.
She became a national board certified precision neuromuscular massage therapist through nmtmidwest by creator Doug Nelson. It changed her perception of pain & her life! She naturally wanted to help as many people as possibly who suffered like she did from stress, myofascial restrictions, muscle noncompliance and chronic health issues. So she's on a pretty big mission to add value to her community.
In her free time you'll find her with hubbs Eddie on the James or Finley river kayaking. Or following live music, specifically bluegrass. She's also a talented seamstress creating one of kind handbags, clothing and recently her very own line of meditation products such as seats, bolsters and heatable comfort packs.
She and her team look forward to serving you a challenging alternative to the average day spa.